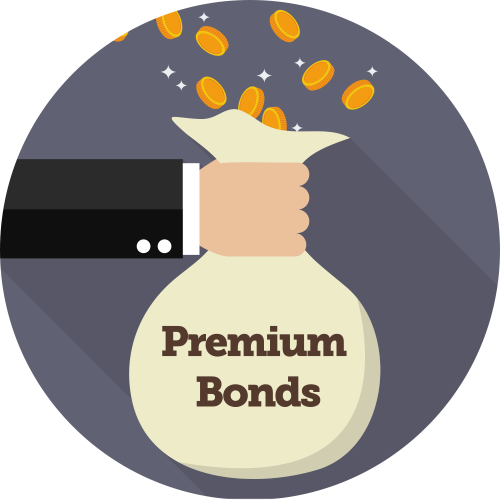 My house is old. People say it's spooky, and the deranged say it's haunted – especially the back bedroom with its stone mullions, dark furniture, and view out across the hillside to where the ghost impressions of lead mines are all lumpy and moon-like. Poetic, eh.
ah, I thought as much… As soon as I start typing about the dead, things were always bound to go weird. A magpie. Large. Blue/black feathers contrasting pure white. Big beak, large eye, barely four feet away on my window as I'm sitting here right now pounding these words on my Advent keyboard. I knew it. I was stupid to rile the dead.
But these things have been forced upon me.
My 85yr old neighbour says the person I bought the house from died in it. I knew someone had died because it was purchased through probate from the original owner's sister. I just didn't know the back bedroom was the place 'Vicky' took her final breaths in. My neighbour says she was visiting with her to provide comfort barely half an hour before the cancer won and she slipped away. She'd told her not to be scared, though Vicky said she felt overwhelming fear. "Where else would you choose to be and to die?" my neighbour had said to her. I don't know if those words helped her. They wouldn't have helped me.
In terms of how nice it is around here, I guess some people would choose it as a palliative environment. Maybe I will too some day. I've never given it much thought.
I never really think about Vicky either. But I got a letter addressed to her today. It looked important so I opened it. She'd won the Premium Bonds. She's been dead for over six years.
I wondered what she'd have thought, what her reaction would have been? If she'd have leaped up and down or run straight to the pub and punched the first person she saw. People handle good news in different ways.
And now I'm thinking about Vicky – the woman I never met, but who spent her last moments upstairs in my house, in her house, with her sister and her friends, laying in bed and scared of dying. And I have a letter to write to the Premium Bond people to tell them the news. The money is not destined for the occupant of this little stone cottage. That was all something that maybe should have happened a long time ago, when the going was good and before liver cancer made an innocent woman die in terror. The cosmos – chance, fate, biological demise, the choosing of a set of random numbers in a computer – always seems to get its kicks. And that, my friends, is no bad lesson to learn.