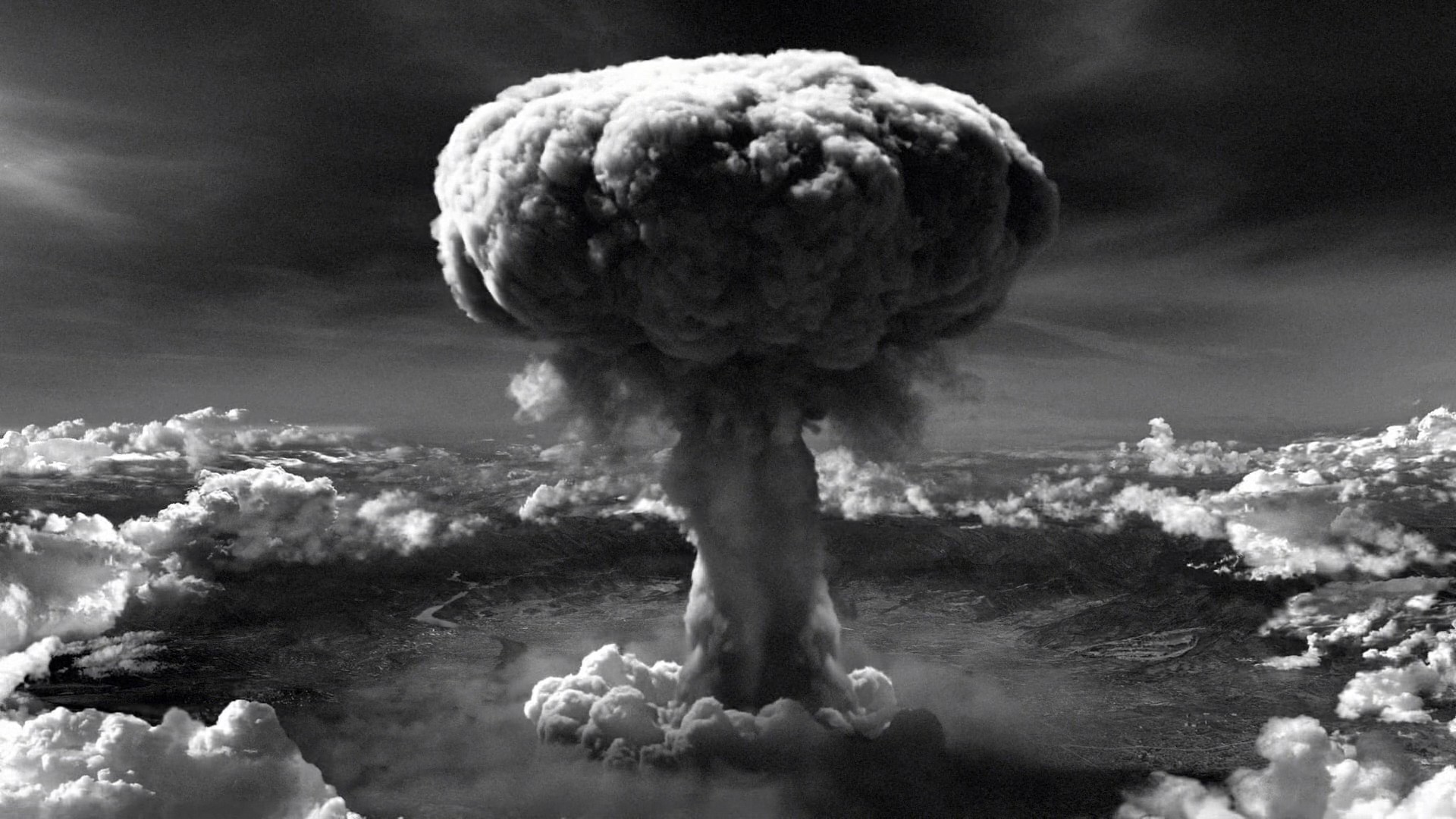 Ant people. As the blind, stumbling, hairless, disorientated, people who survived the closest to the Hiroshima bomb were called. Ant people. Charred skin. Wondering why.
Today on the radio I heard two men arguing about Nuclear weapons. One guy just didn't want them at all. He figured the World was better off without them and without some city somewhere being one computer glitch away from disappearing in a cloud of unimaginable horror. Ant people.
The other guy talked about protection, as if he was under some constant threat, calling from under his kitchen table. Too much anger in his voice, as there always seems to be in the voices of people wanting more guns, more bombs, more sharpened teeth. More ant people.
The radio moved on. People were going to Mars. Billions of dollars would propel them up into the vacuum and give the poor fools who volunteered the opportunity to drink each others urine for months on end, fighting off cabin fever, psychotic urges, and the type of panic only the really insane feel on any regular basis. Trapped like rats in a chrome watering can. Gnawing frantically at each other out of fear.
But so what, eh? Who cares what I think. It's raining outside for the first real time for a few weeks. The foxgloves in my garden are shining and their flowers are lifting the dull day. Perfect form and colour.
I have therapy tomorrow, then a visit by my CPN on Thursday. There's a lot to talk about.